Don't want to miss a new post?
Sign up here to receive notifications.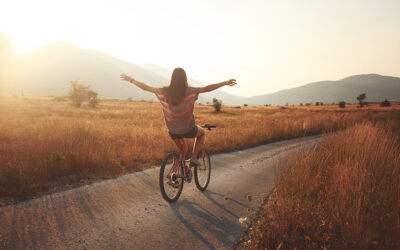 •  by Barbara McCaughey  •  Oh Mighty Spirit, my Mother, my Father, my Creator, we are thankful you have given to us a mission to be good and faithful stewards of our planet. We are blessed to be surrounded by flowers and plants. Under our watchful care, they spring...
read more