Don't want to miss a new post?
Sign up here to receive notifications.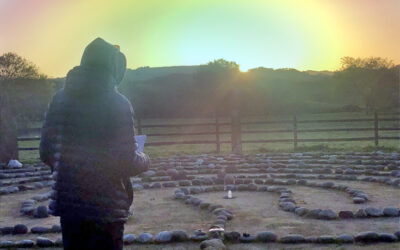 by Craig Hanson  •   Let's greet that Light. Let's embrace the diversity of all cultures, of all God's children for truly that Light within our souls, which is the pure Self, is the light in every created being. The sun we see outside of us today, winking at us...
read more