Don't want to miss a new post?
Sign up here to receive notifications.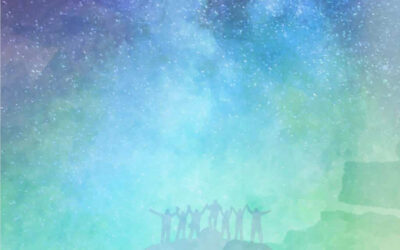 •  by Greg Anderson  •  Paramahansa Yogananda said a day will come when all humans on Earth will be Christ-conscious. How do we get it? What exactly is it? How does it change us? In 2013, I had an experience in meditation. I started doing Kriya circulations, and...
read more