Don't want to miss a new post?
Sign up here to receive notifications.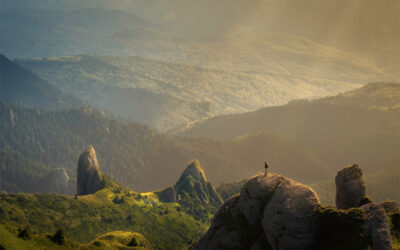 •  by Barbara McCaughey & Dawn King  •  Around the end of October, ancient Celts celebrated summer's end, and the start of a new year. This time was also a window into the spirit world, a time when departed souls could visit Earth again. Afraid, some people began...
read more