Don't want to miss a new post?
Sign up here to receive notifications.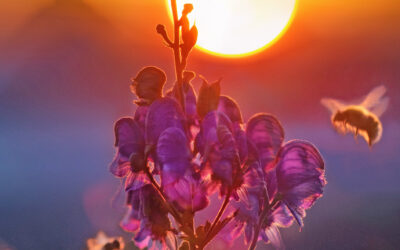 by Norman Paulsen, Sunburst Founder  •  With the consistent practice of meditation, contemplation and prayer, the existence of the divine Presence within you begins to unfold. You will eventually be able to identify the light that Jesus spoke of, shining behind the...
read more