Don't want to miss a new post?
Sign up here to receive notifications.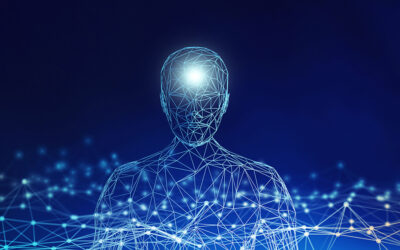 •  by Trish Dunham  •  Millions of people all over the world have had experiences with the Light in the form of near-death experiences, due to serious illness or accident. Often the person sees and enters a tunnel, leading to a brilliant Being of Light, who loves them...
read more