Don't want to miss a new post?
Sign up here to receive notifications.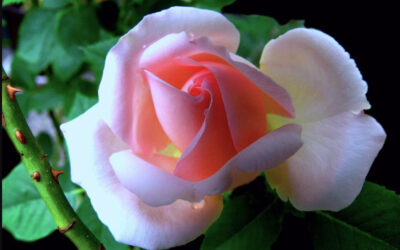 •  Norman Paulsen, Sunburst Founder  •   An evolution of consciousness has been going on for millenniums, as human forms have moved from simple consciousness (animal instinct) to self consciousness (ego: the sense of a separate self). Humanity now stands on the...
read more