Don't want to miss a new post?
Sign up here to receive notifications.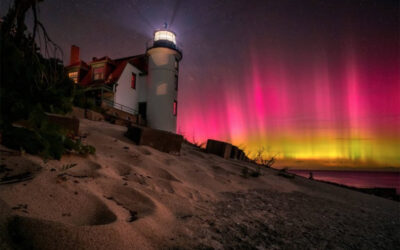 by Valerie King  •  Dear Lovers of God, don't get discouraged. Don't give up! Sometimes life and meditation can be difficult, but just when the going is toughest, that's often when you are making the most progress. God only looks upon your efforts, not your ideas of...
read more