Don't want to miss a new post?
Sign up here to receive notifications.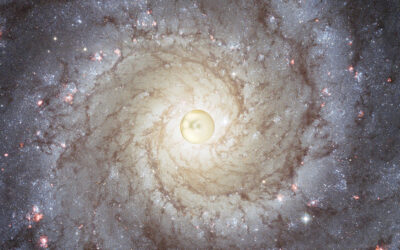 by Catherine Mauron  •  There is so much love in our hearts. We are so blessed to be here, to pray to God who is ever-present, around us and within us. The virtue Sunburst celebrates this month is Patience, the ability to wait. This is a long-forgotten gift in today's...
read more