For more information or to connect with Sunburst, please call, email or write –
we are here to help support you!
Phone: 1-805-736-6528
e-mail us: [email protected]
Sunburst mailing address:
PO Box 2008
Buellton, California 93427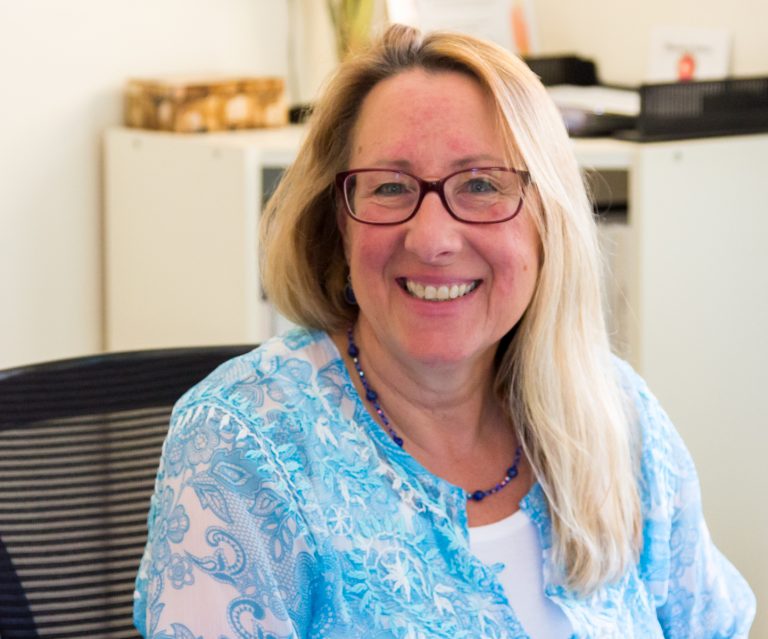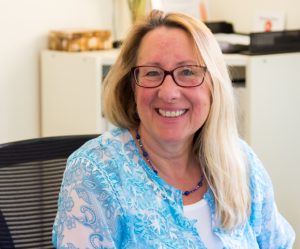 Sunburst is a non-profit 501(c)3 organization. Any donations are most gratefully received.
We invite you to participate in supporting the Sunburst mission, in a world that urgently needs God to be realized in all hearts, minds and souls.