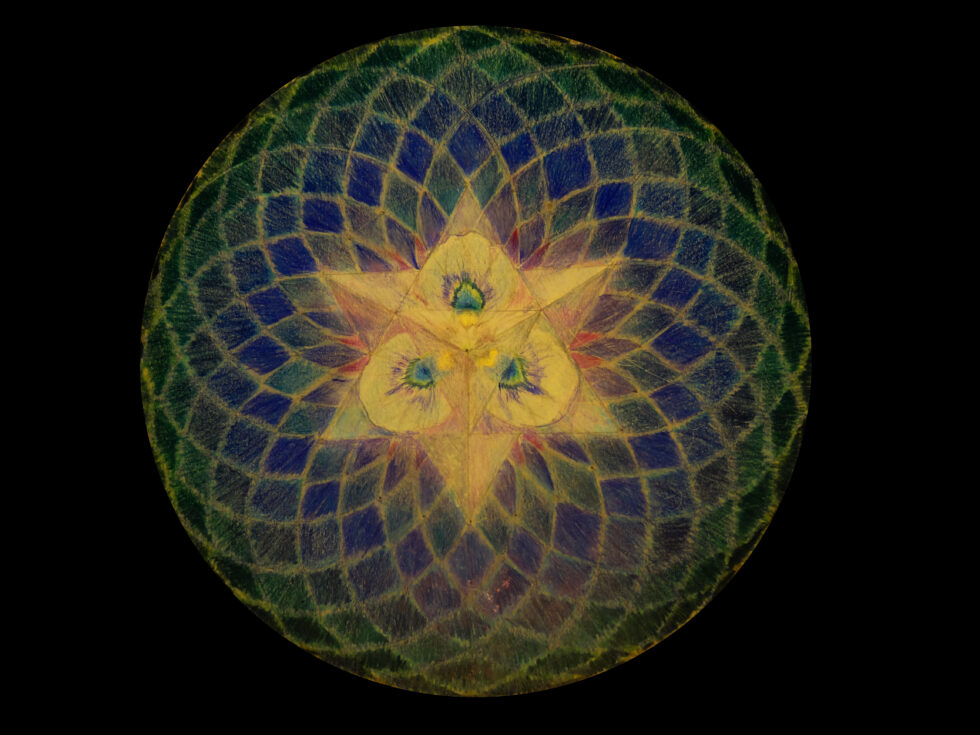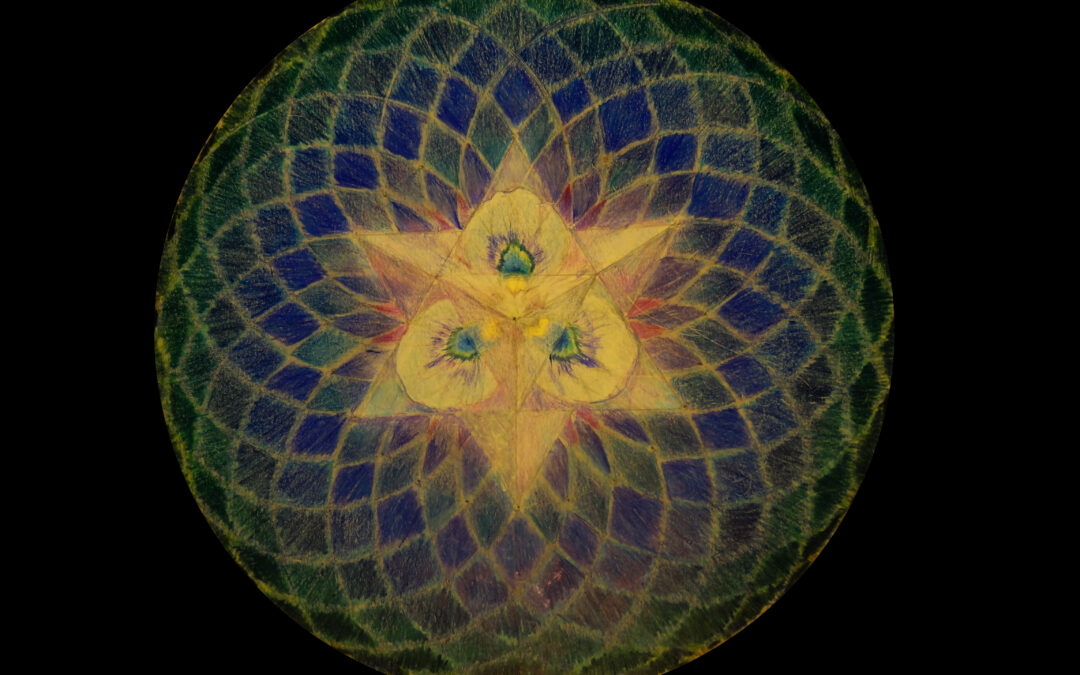 by Norman Paulsen  •  The wonderful experiences that I have been blessed with were given to me for one reason only. Through all my trials, my heart never desisted from loving and seeking my divine Mother-Father. No matter what I was doing, good or bad, I could never quit loving God. If I made a mistake, I always asked forgiveness and started again.
By our love and devotion to Spirit, we begin to taste immortality. It can be seen; it can be heard; it can be felt. It is the most incredible experience. Yes, touching the hem of the divine garment.
As each and every one of us moves toward heaven within, we begin to feel God's power in us. We are each tested to see how much we can take, like steel is thrust into the fire again and again to increase its temper. At times, you may cry to God: "Why am I so mistreated? Is your hand so set against me?"
If you listen to the silence, you will hear God saying, "I want you so strong for future work that no matter what happens, you will never break." Our Creator cannot pour into you tremendous life and light, power and wisdom unless you, the vessel, is prepared to hold it. That is why the path to illumination is difficult, and described as a razor's edge.
I bear witness today to the heaven we can experience within, and to the immortality of each spirit. If we persevere, each and every one of us can gain that experience, to see and know, and understand our Creator, Divine Mother-Father-God.
Oh Divine Comforter, no matter how difficult the path,
I know You have blessed me with the faculties
by which I am able to bear what comes to pass.
As I journey homeward, please hear my soul calling.
I will pursue you every moment of my conscious life.
I will forever persevere, Oh Spirit Divine,
to develop the willpower to never give up!
I must meet you face to face.
I must hold you in my arms, if you will allow.
You are my Father; you are my Birth Mother, the Creator of my soul.
From you have I come forth into this world, into this sea of faces.
I look for you in every face, Oh Beloved.
Will you please come forth and reveal yourself to me
somehow, somewhere, someday?
I will continue to pursue you in every image and in every place,
until I find you hiding in the mirror image of my own face.