Don't want to miss a new post?
Sign up here to receive notifications.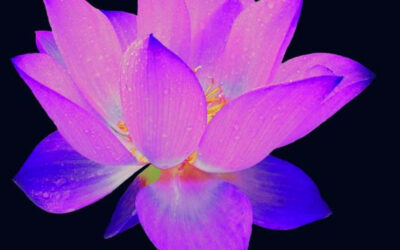 by Norman Paulsen, Sunburst Founder  •  Your true Self exists beyond the images of creation, in the pure consciousness of your Spirit Mother and Father. To experience who you really are, the false ego-self has to abdicate the throne; then divine consciousness will...
read more