Don't want to miss a new post?
Sign up here to receive notifications.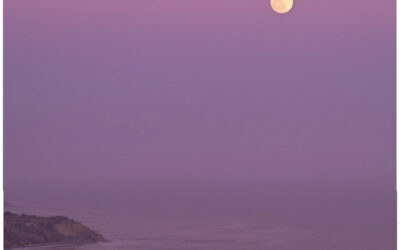 •  by Dawn King  •  Last week we celebrated World Oceans Day (June 8). As vast and important as our oceans are, couldn't we devote a month…or all year, to recognizing their amazing function in our very existence? And the incredible coincidence of how the Sun, Moon and...
read more