Don't want to miss a new post?
Sign up here to receive notifications.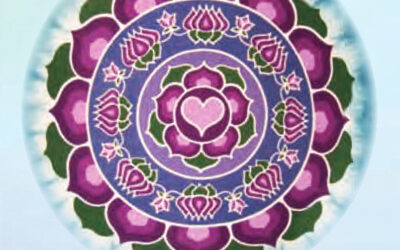 •  by Valerie Joy King  •  A common question was asked of us at Sunburst during our Founder Norm Paulsen's last years. "How many of you besides Norman are Christ conscious [meaning spiritually fully awakened]?" This question tickles my funny bone, because we feel as...
read more