Don't want to miss a new post?
Sign up here to receive notifications.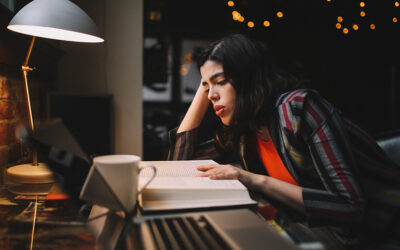 •  by Emily Wirtz  •   Paramahansa Yogananda used to talk about how a wave is the same as the ocean, but it is not the whole ocean, just as we are each a wave of creation in the eternal ocean of Spirit. The ocean can exist without the waves, but the waves cannot exist...
read more