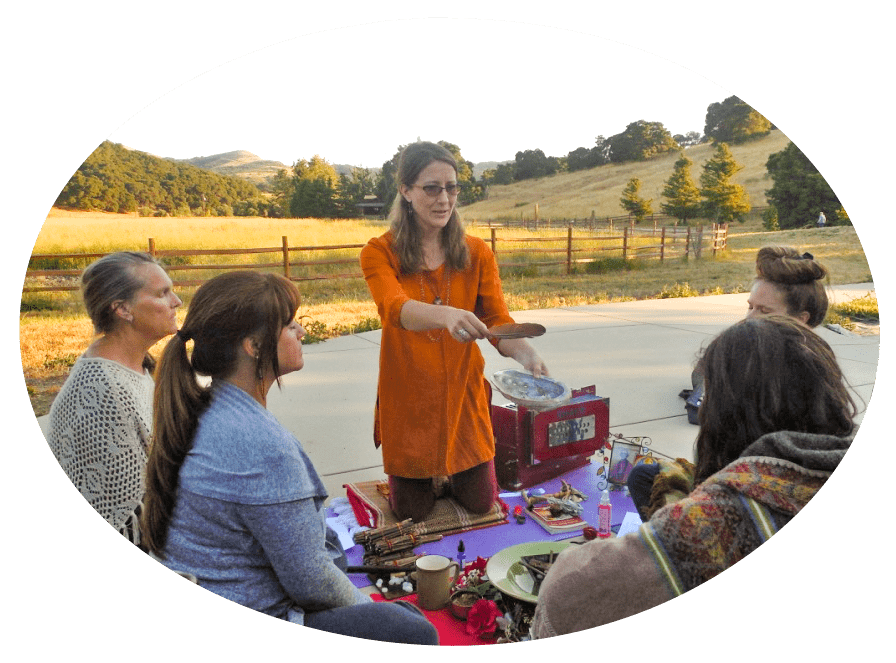 By Dawn King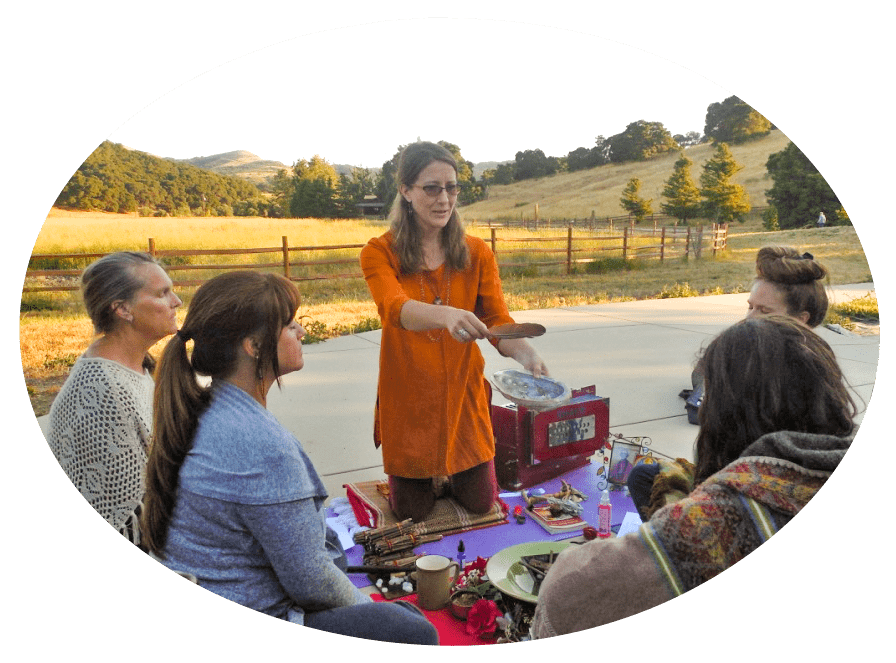 At the end of June, Erika Indrani Eddy led a weekend workshop at Sunburst that addressed Chinese and Ayurvedic approaches to summer. "Tune In To Your Fire" gave us a yoga practice appropriate for the hotter months of the year, as well as one that tuned our digestive juices and supported the heart.
In Erika's talk on Chinese medicine and Ayurveda she explained, among other things, how the heart takes over and works harder when other bodily systems are impaired. With props, handouts, and interactive segments, this was an extremely informative and helpful afternoon segment of the workshop.
Saturday evening treated us to an authentic Vedic fire ceremony, or havan, just as one would participate in a puja or homa while in India. Erika is an accomplished student of Niranjananda Saraswati (Bihar School of Yoga), as well as a licensed acupuncturist and practitioner of Chinese medicine. She led chanting at the next day's Sunday service as well. It was a magical weekend, filled with blessings for body, mind and spirit.