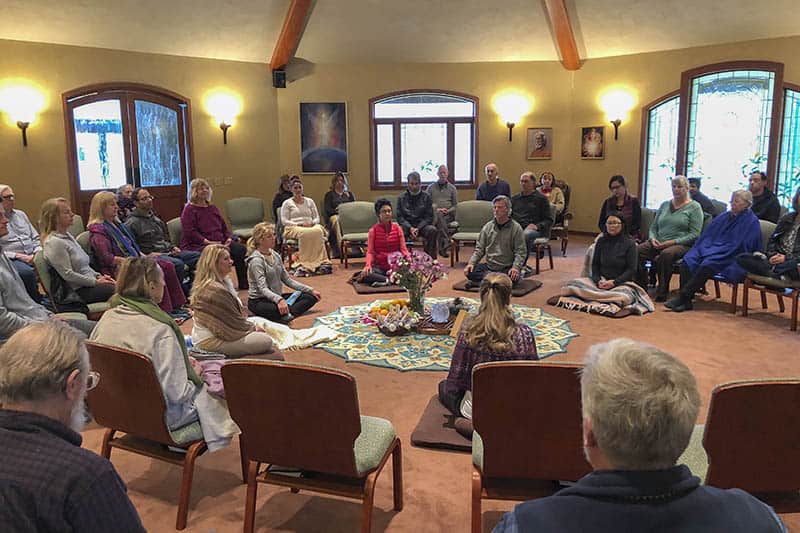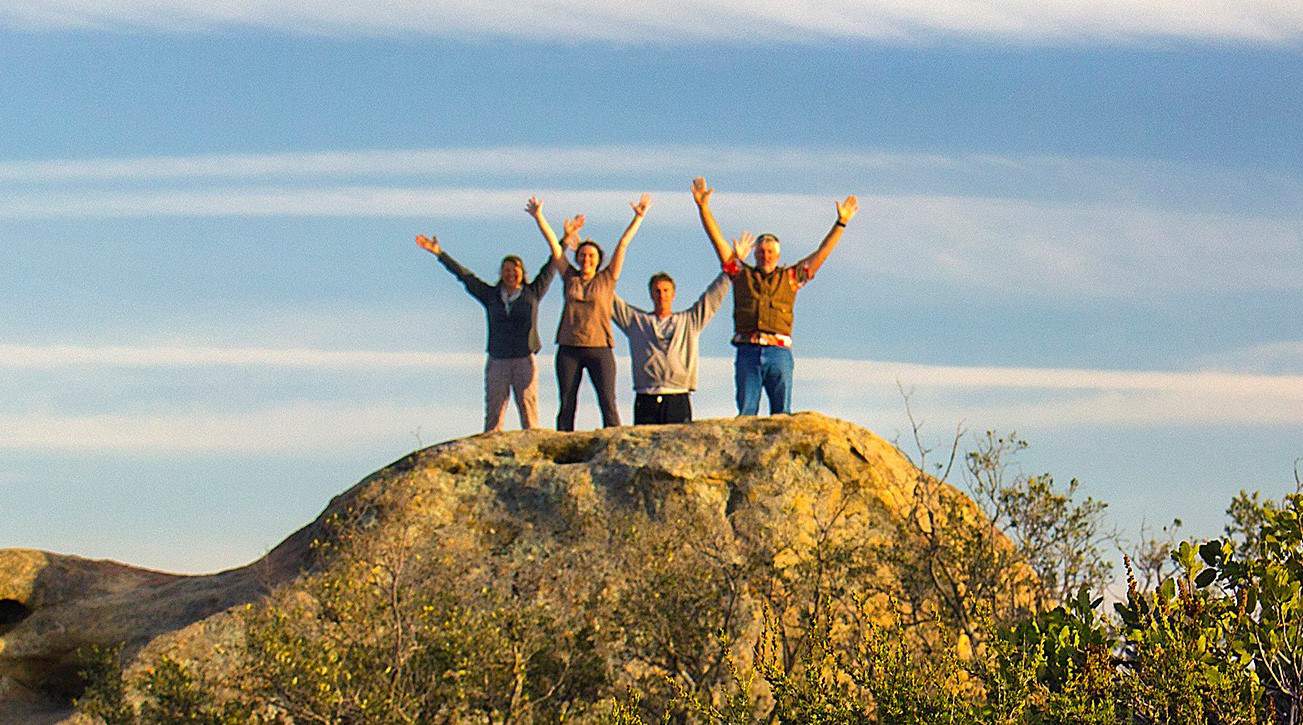 Celebrate!
Music & Nature Retreat
Connect with Nature, Joy, and Song
In-Person Event
Friday – Sunday, July 29-31, 2022

Connect with others and raise the vibration on Mother Earth through laughter, song, hiking, and contemplation.
During the weekend:
Hike to the A-frame for meditation at the top of the ranch 
Cozy up around the campfire for a sing-a-long and marshmallow roast-off
Bask under star-filled nights, and awaken to vast natural beauty
Enjoy nutritious meals, good company, and outdoor serenity.
For adults, and youth ages 12 and up.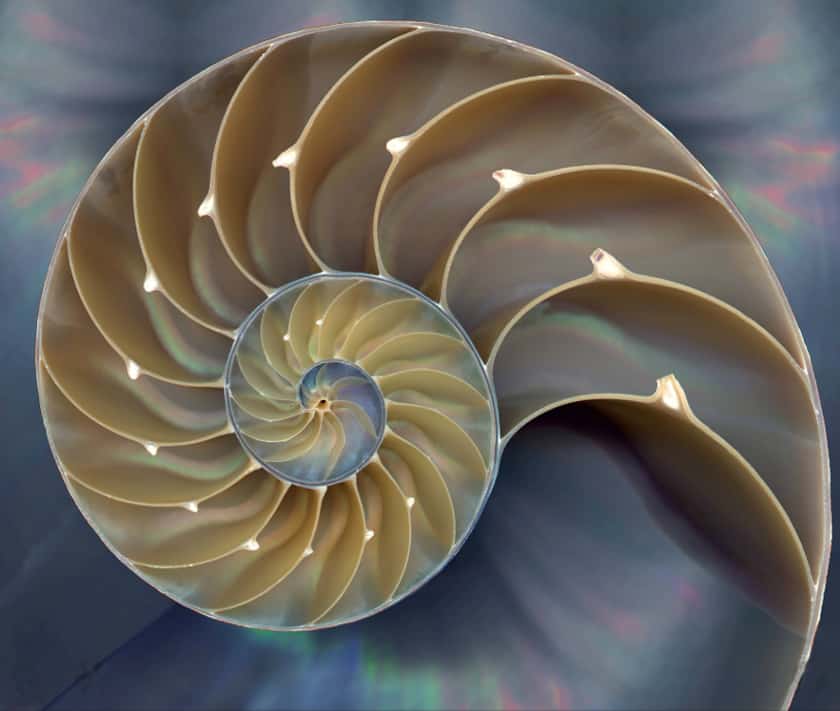 Sacred Geometry Workshop
In-Person Event
Saturday, September 24, 2022
Learn about sacred geometry through interactive presentations and a hands-on workshop, guided by Sunburst's life-long enthusiast, Craig Hanson.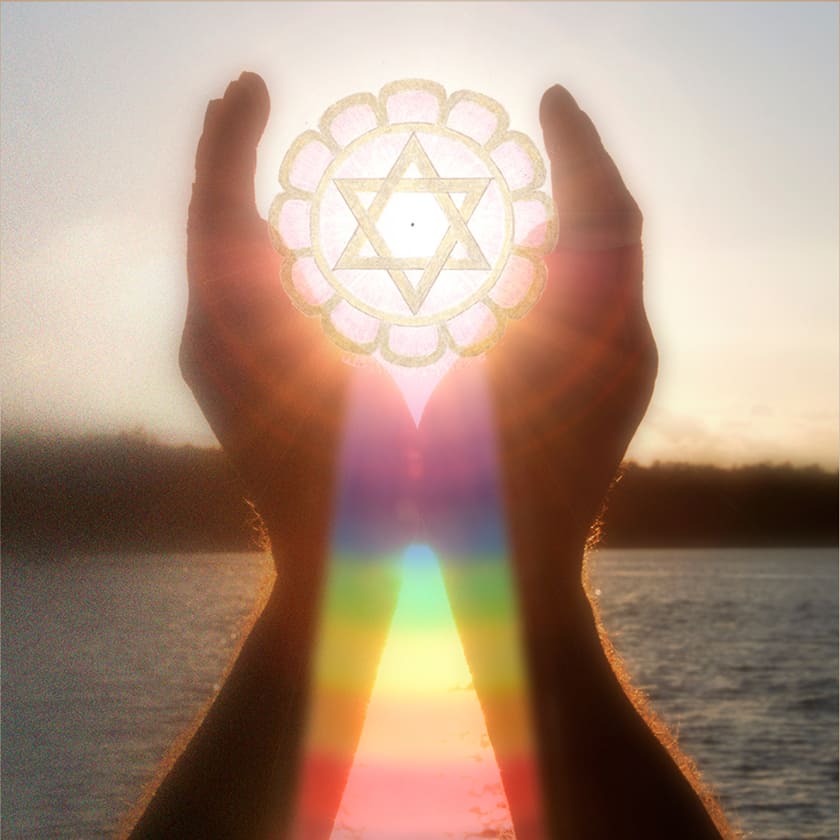 Kriya Yoga II Meditation Retreat

Deepening Your Practice
In-Person Event
Thursday – Sunday, October 20-23, 2022

Advance and deepen your Kriya meditation practice. Receive the second initiation of Kriya; learn to activate the healing power of your chakras; and enjoy interactive discussions with seasoned practitioners.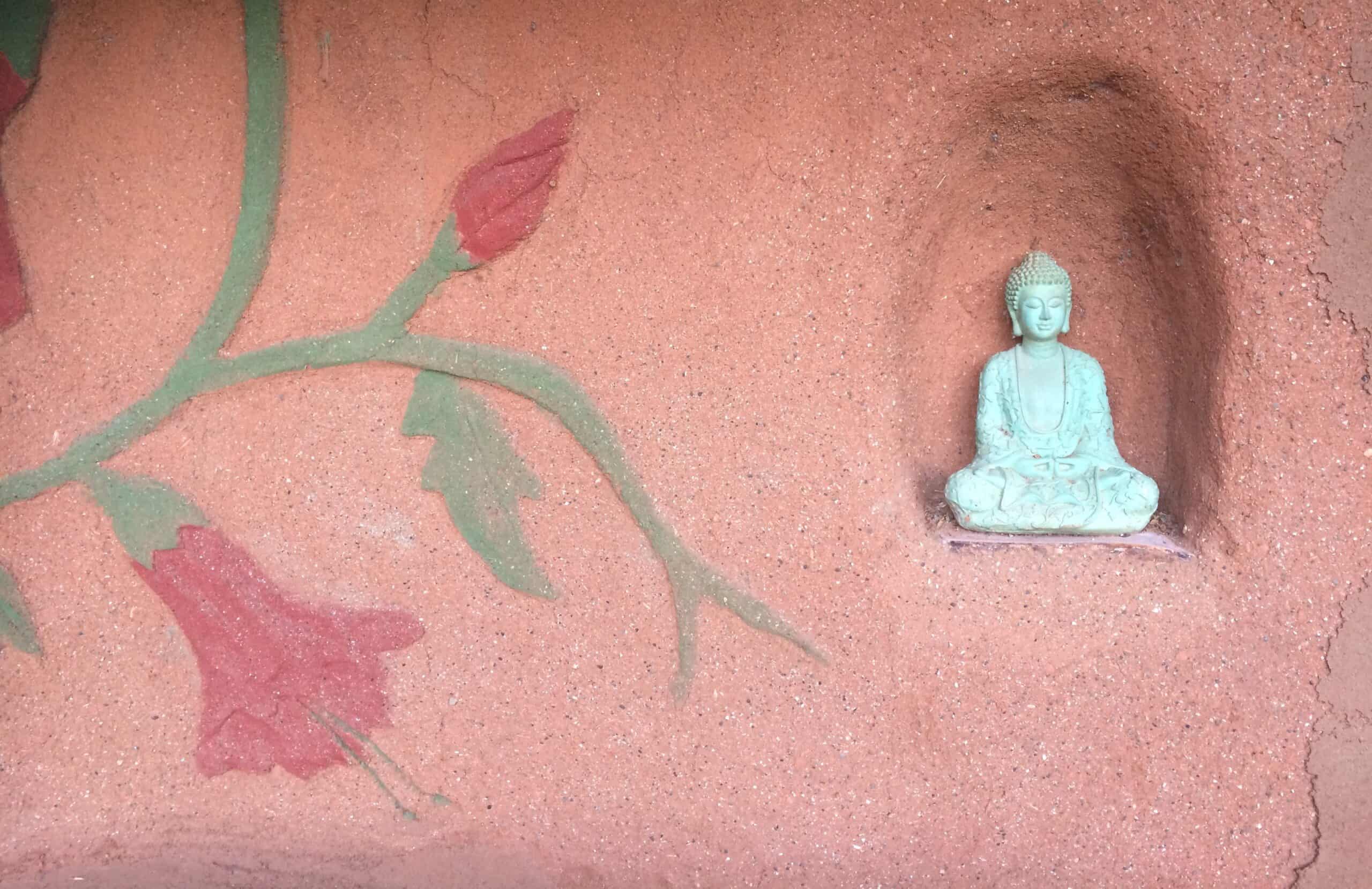 Tuesday Evening Meditation
Online
Every Tuesday
6:45 – 7:15 PM Pacific Time
Join together in silent meditation on Zoom from wherever you are. Opens with a prayer and intention.
Feel free to join as early as 6:00 PM if you wish to begin meditating earlier.
Click to join: https://zoom.us/j/92247932415?pwd=dkZ0OFFUenI3bjJyS09QVHVGTW04QT09
   Meeting ID: 922 4793 2415
   Passcode: 1280
No prerequisite. Free offering.
Donations gratefully received.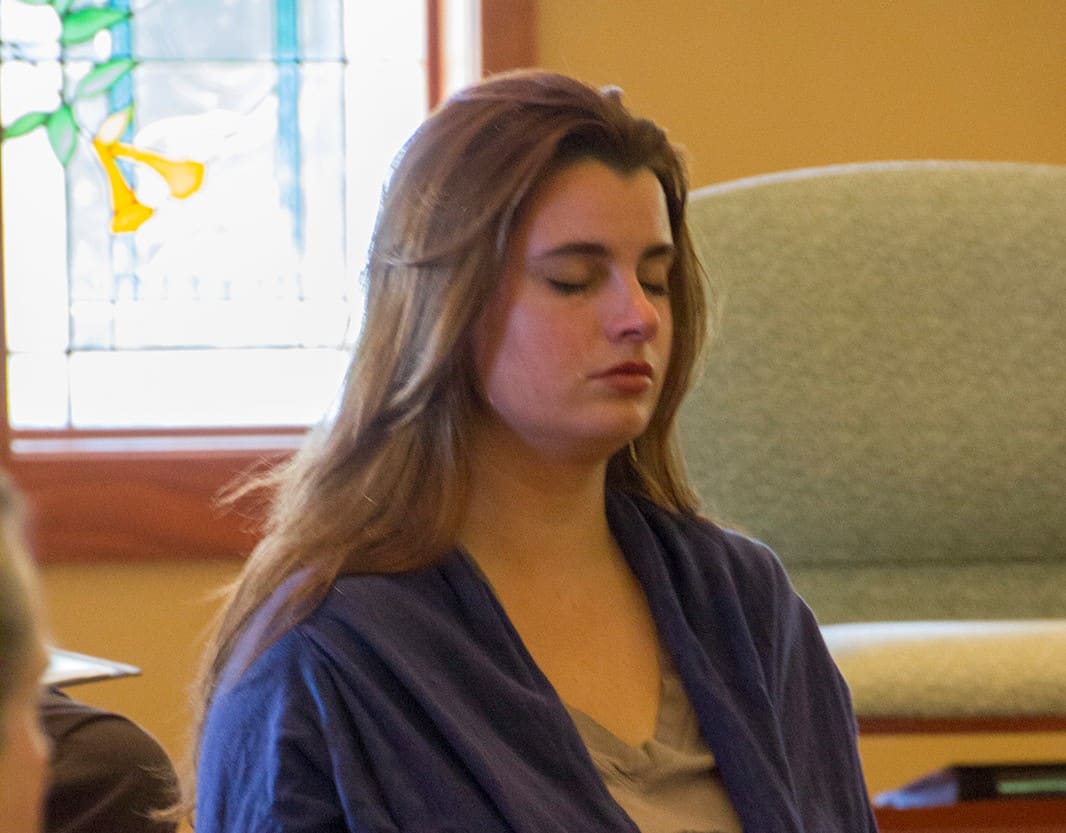 Weekday Morning Silent Meditation
Online
Monday through Friday
6:30 – 7:00 AM Pacific Time
Be supported by the power of group meditation!
6:00 – 6:30 AM — Join early if the timing is better for you.
6:30 – 7:00 AM — Silent meditation. Closes with a chime and a prayer.
Click to join: 
https://zoom.us/j/93901068848?pwd=QkdXdkRHcEp4aFAxVnVYaE1pbjBkQT09
   Meeting ID: 939 0106 8848
   Passcode: 8080
No prerequisite. Free offering.
Donations gratefully received.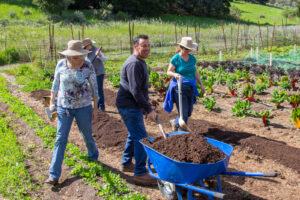 Karma Yoga Program
Selfless Service | Spiritual Practice | Supportive Community
Infuse your daily actions with Spirit as you work, meditate, and participate in cooperative community. Help with varied activities such as cooking, gardening, cleaning, upkeep, and more.
Dates arranged individually.
Apply to participate for up to two weeks.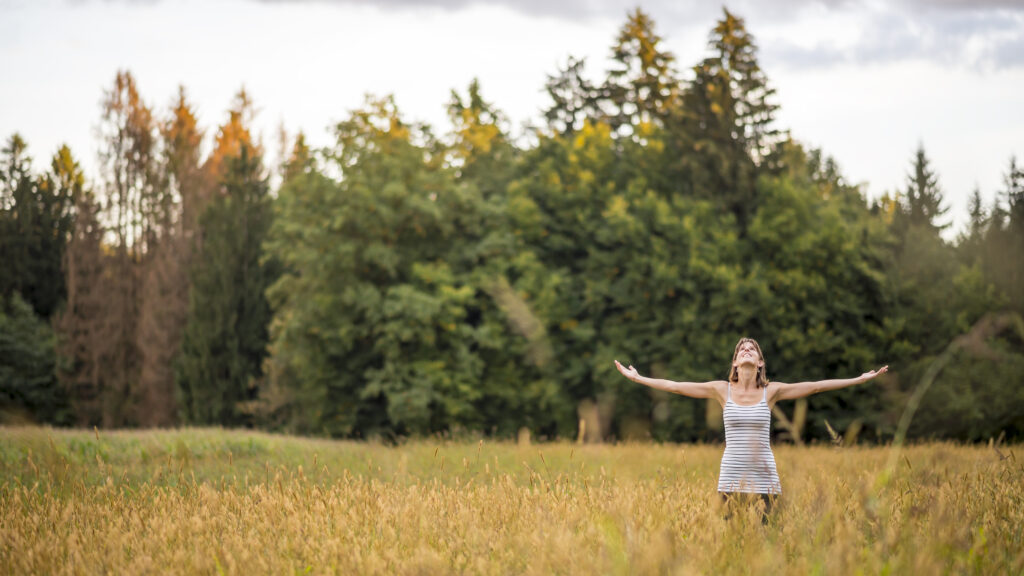 Future Events
Mark your calendars now!
View our event list here
For information on these and other events, please call our office at 805.736.6528 or email ContactUs@Sunburst.org.
Watch this page for events to be added as they are scheduled – Kriya Yoga Meditation Retreats, silent retreats, and more.