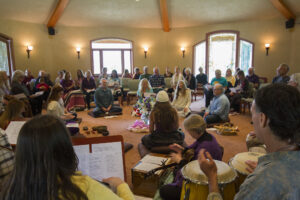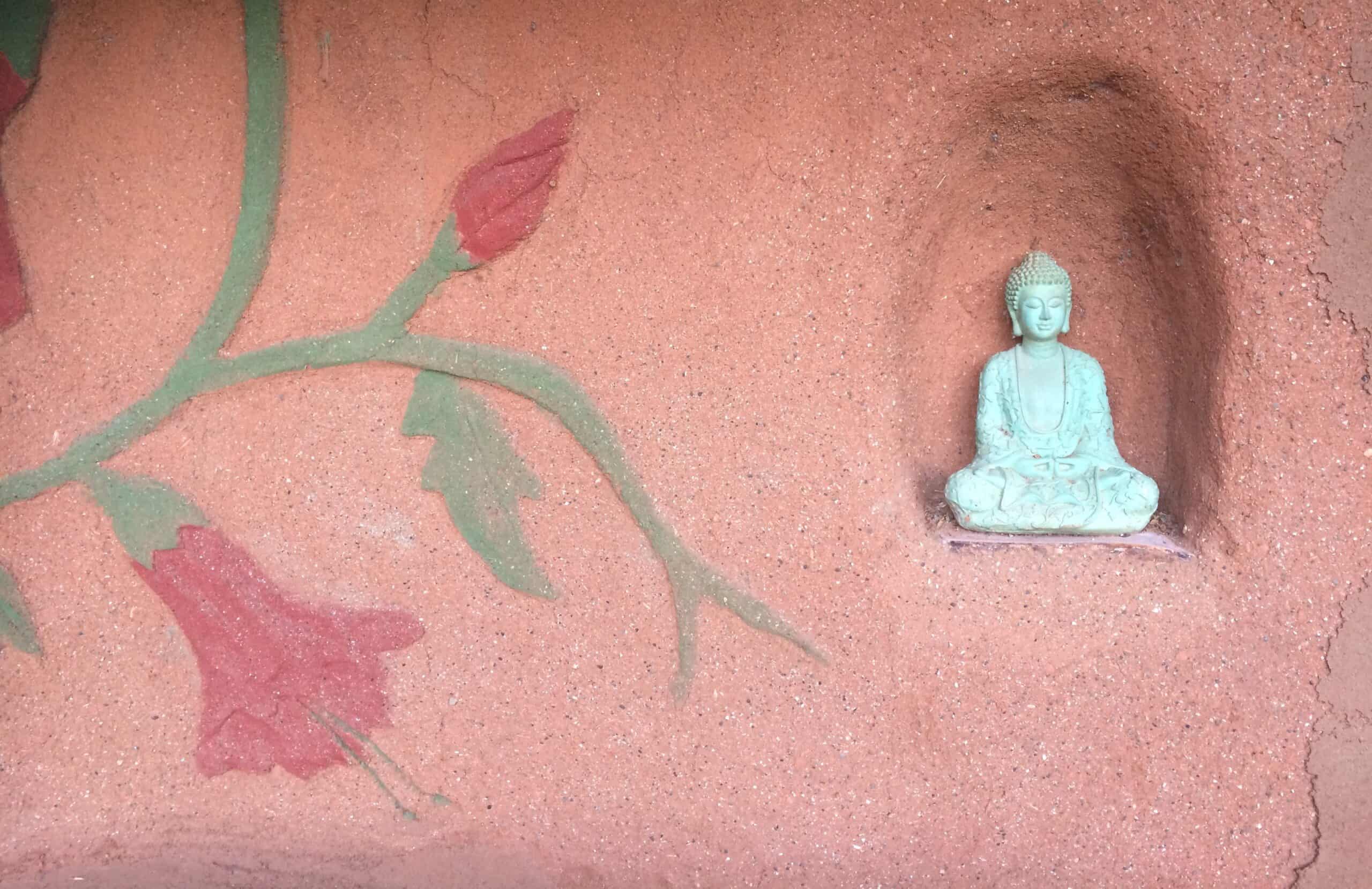 Tuesday Evening Meditation
Online
Tuesdays, 6:30 – 7:30 p.m.
Join together in quiet meditation on Zoom from wherever you are.
Come and go as your time permits.
6:30 – 7:15 — Quiet meditation.
7:15 – 7:30 — All are welcome to share an inspiration, and/or enjoy others' inspirations.
7:30 — Meditation officially ends but people who wish to connect/chat a bit afterwards may stay longer.
Email contactus@sunburst.org for the Zoom link.
No prerequisite. Free offering.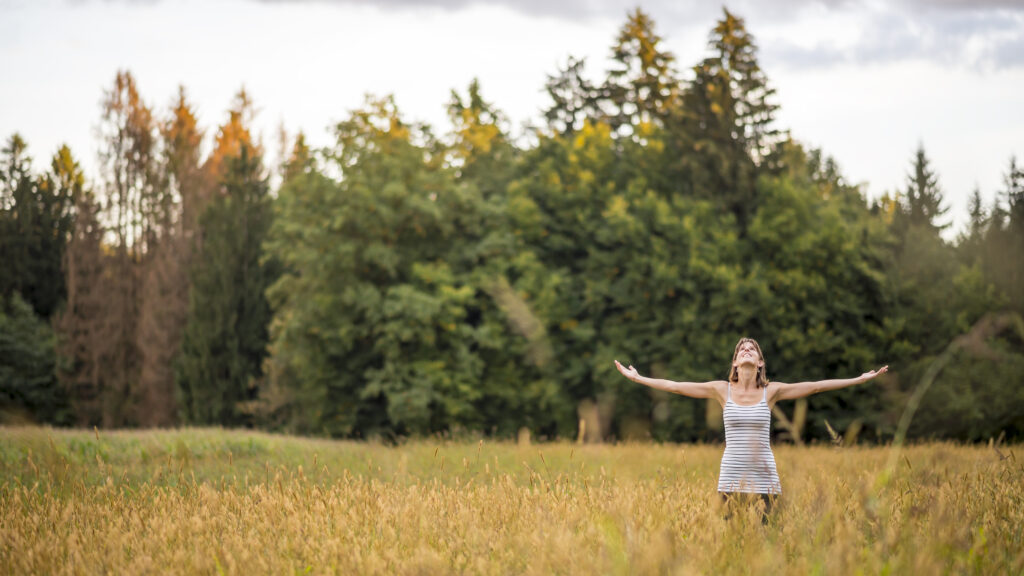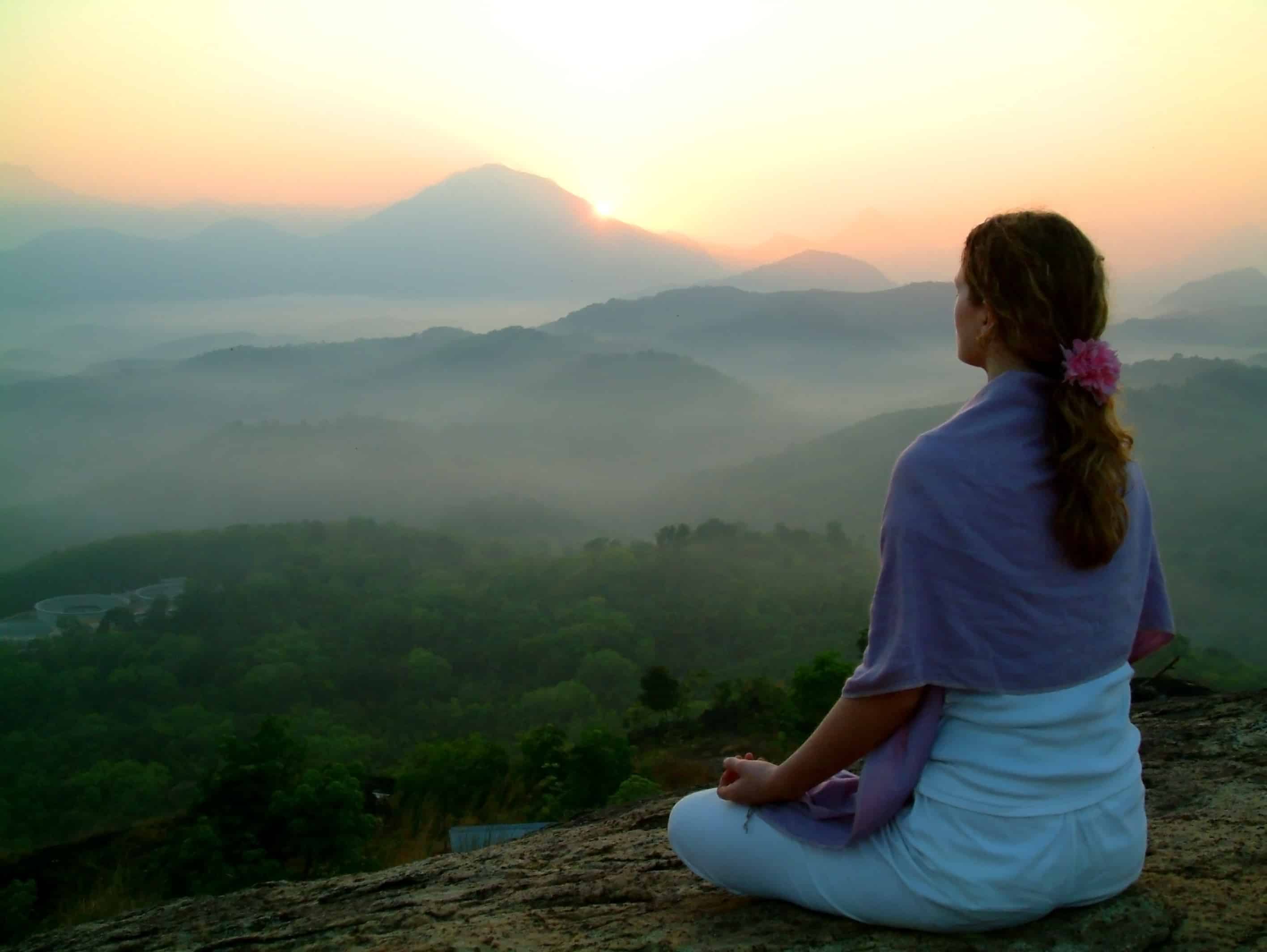 Postponed – Kriya Yoga Meditation Retreat
Unlock Your True Potential!
July 23

—26, 2020
Due to COVID-19, this event has been postponed. Date to be announced at a future time. Stay tuned!
Learn to heal and re-energize yourself using scientific meditation practices in the lineage of Paramahansa Yogananda. Become a true caretaker of this planet!
Weekend includes:
Kriya meditation initiation
Yoga, pranayama, and techniques of concentration and inner listening
Sacred silence, nourishing meals, and opportunities for discussion
Surroundings of pristine natural beauty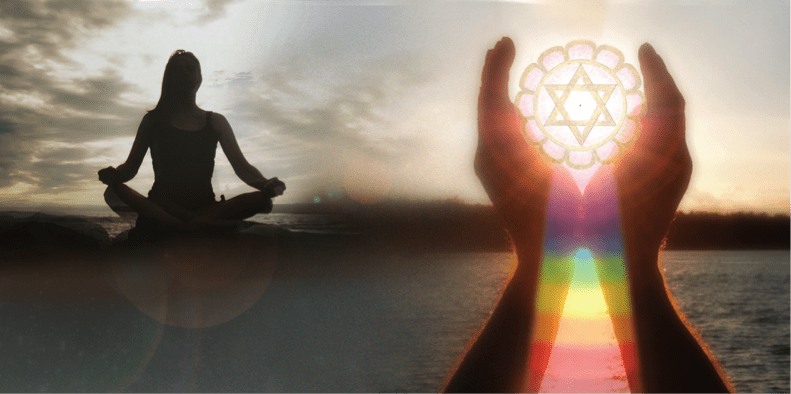 Postponed – Kriya II Meditation Retreat
Deepening Your Practice
October 15

—18, 2020
POSTPONED until 2021 due to
COVID-19 precautions.
Advance and deepen your Kriya meditation practice:
Receive the second initiation of Kriya
Learn to activate the healing power of your chakras.
Enjoy interactive discussions with seasoned practitioners.
Prerequisite: practice of Kriya I.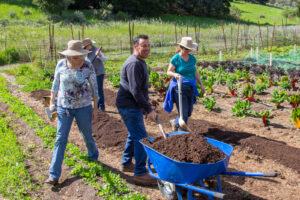 Paused – Karma Yoga Program
Selfless Service | Spiritual Practice | Supportive Community
Due to COVID-19, this program is currently paused until further notice.
Infuse your daily actions with Spirit as you work, meditate, and participate in cooperative community. Help with varied activities such as cooking, gardening, cleaning, upkeep, and more. Apply for up to two weeks. Dates arranged individually. View more details.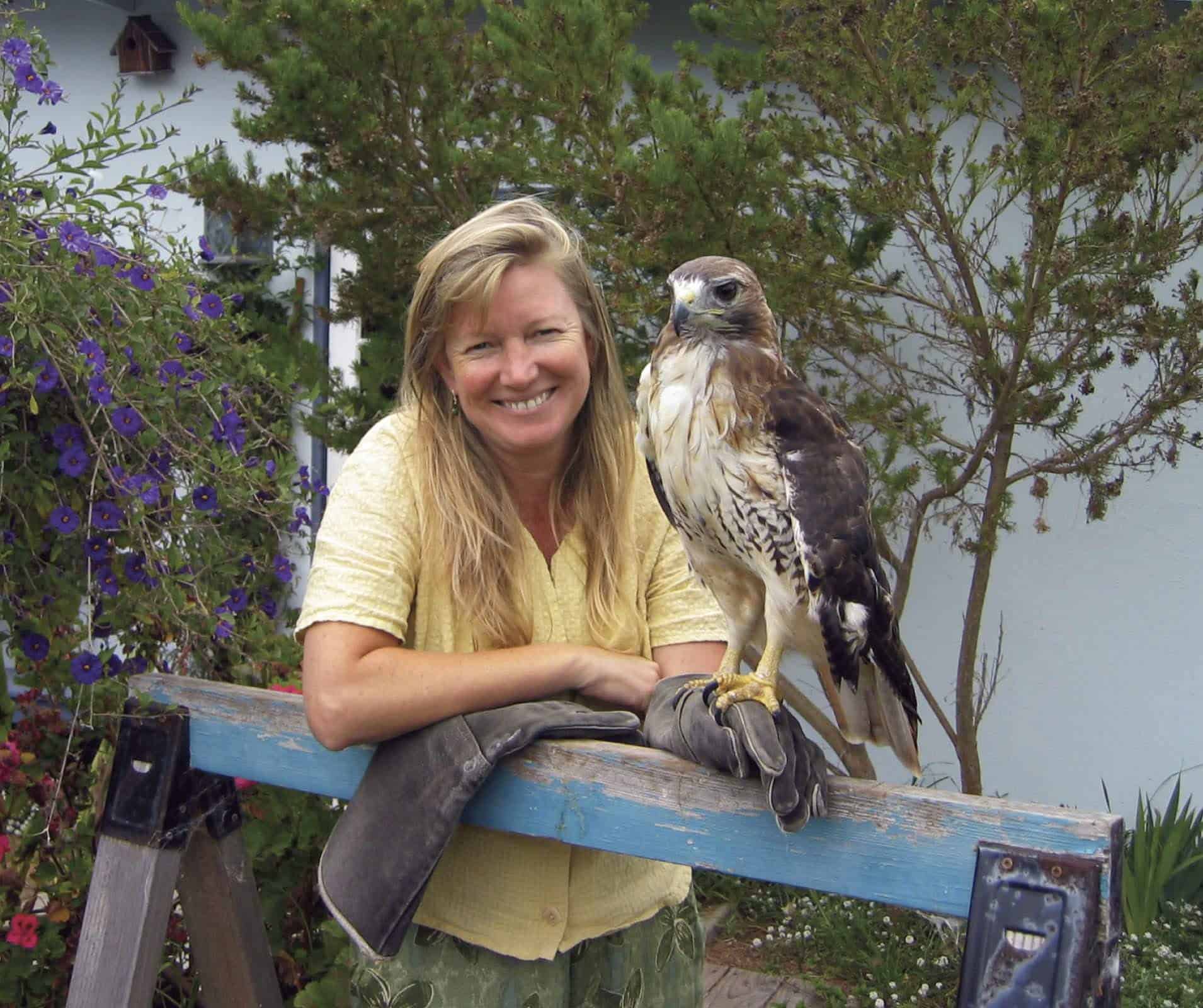 POSTPONED – A Day with Hawk Mother
Springtime with Sunshine
Saturday, June 27, 2020
9:30AM – 3:30PM
Due to COVID-19, this event has been postponed. Date to be announced at a future time. Stay tuned!
Learn about the amazing world of red-tailed hawks and other birds of prey. Join Sunshine, a rescued red-tailed hawk, and zoologist Kara Hagedorn and hear their heart-warming story of interspecies love and cooperation.
Take a walk with Kara & Sunshine, and learn to identify raptor areas and adaptation patterns in the wild. Explore the symbolism of the hawk and other birds as Totems and Teachers who share their gifts.
Family friendly for children 7 and above.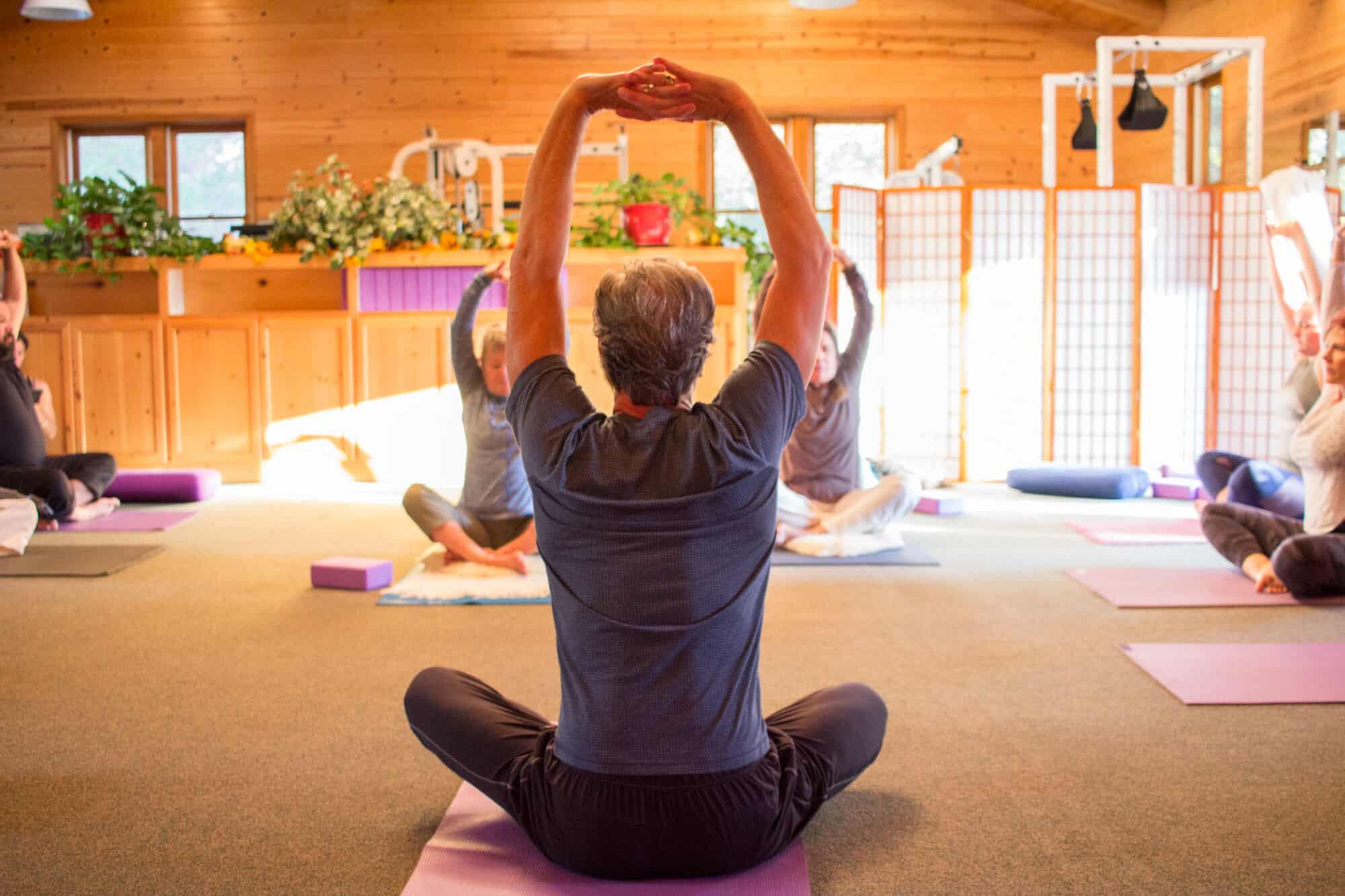 POSTPONED – 200-Hour Yoga Teacher Training
16-Day Residential Program
July 17

— August 1, 2020
Due to COVID-19, this event has been postponed. Date to be announced at a future time. Stay tuned!
Experience in-depth study of yoga and dive deeper into the art, science and philosophy of yoga.
Training includes advanced study of asana, functional kinesiology, sequencing and modifications, and broader philosophy. Cultivate your voice as a teacher as you practice teaching.
Instructors Tommy and Lori Anderson have been yoga instructors for 15 years, and leading yoga teacher trainings for 7 years. They bring extensive study of functional anatomy and knowledge of energy pathways within the body. If you are willing to put in the work, they will give you the tools you need to follow your passion.