"Normality is a paved road; it's comfortable to walk, but no flowers grow on it." – Vincent van Gogh
      Life has certainly not felt very normal for a while. But we can still make nourishing connections for ourselves.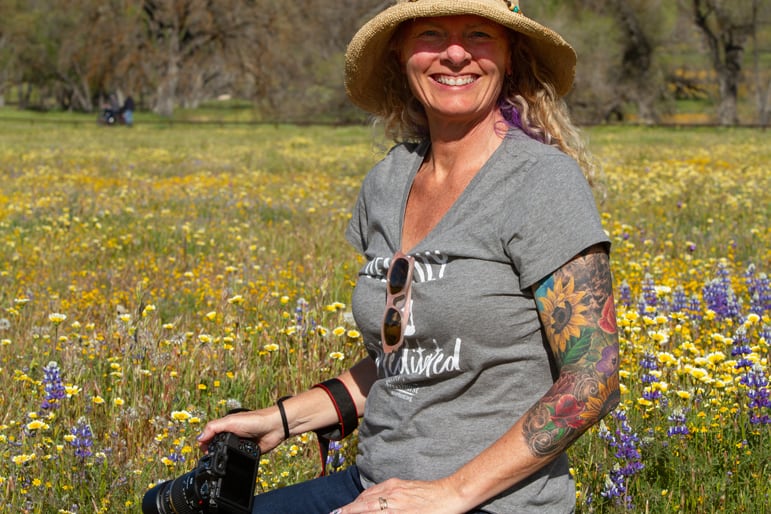 Often, when we're on a spiritual path it can feel a bit isolating. I'm so grateful that I have the Sunburst Community, both near and far, to rely on for friendship, companionship, and spiritual sustenance. – Missy Collier
Note: Sunburst Community continues to offer a Zoom option for weekday group meditations. See www.sunburst.org/tuesday
and www.sunburst.org/mornings for details.
"The decisive question for man is: Is he related to something infinite or not? That is the telling question of his life. Only if we know that the thing which truly matters is the infinite can we avoid fixing our interests upon futilities, and upon all kinds of goals which are not of real importance. Thus we demand that the world grant us recognition for qualities which we regard as personal possessions: our talent or our beauty. The more a man lays stress on false possessions, and the less sensitivity he has for what is essential, the less satisfying is his life. He feels limited because he has limited aims, and the result is envy and jealousy. If we understand and feel that here in this life we already have a link with the infinite, desires and attitudes change.

…Looking outwards has got to be turned into looking into oneself. Discovering yourself provides you with all you are, were meant to be, and all you are living from and for." – Carl Jung