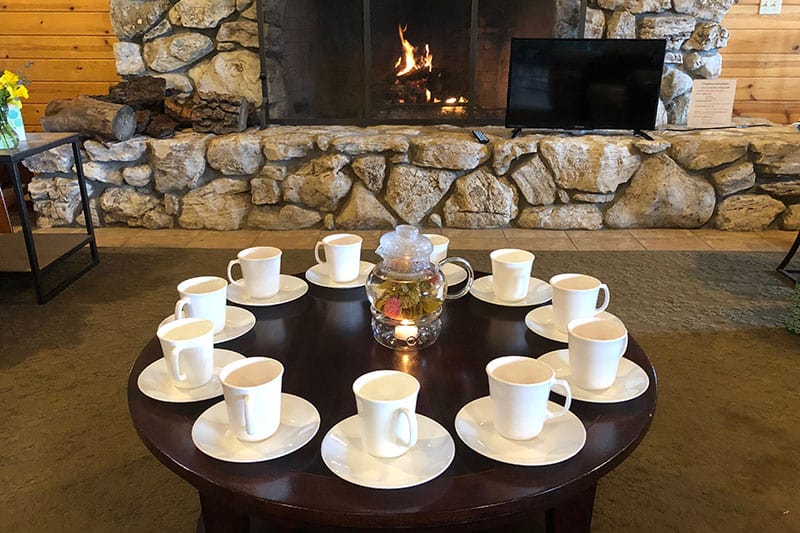 by Ischa Beharry
In the silence of my soul, words, sounds, scents, impressions, thoughts and feelings seemed greatly amplified, yet with a gentleness and sweetness almost indescribable. And as I walked slowly and mindfully through the Sanctuary gardens with friends old and new, joy swept over my being in such gentle waves that my only reaction was exactly what our teacher, Sharon Ray, hoped it would be – a taste of what the Silent Retreat should evoke: A journey into the Path of SMILES and a deeper connection to Divine Spirit through silence and mindfulness.
A dedicated practitioner of the teachings of Thich Nhat Hahn, Sharon has embodied the concept of mindfulness in her daily life and needs not verbally extol its incredible effects on her quality of life, spiritual awareness or demeanor—it expresses itself naturally and gracefully in the truths and virtues that are her life's guideposts, and in her very demeanor, speech and interaction with others.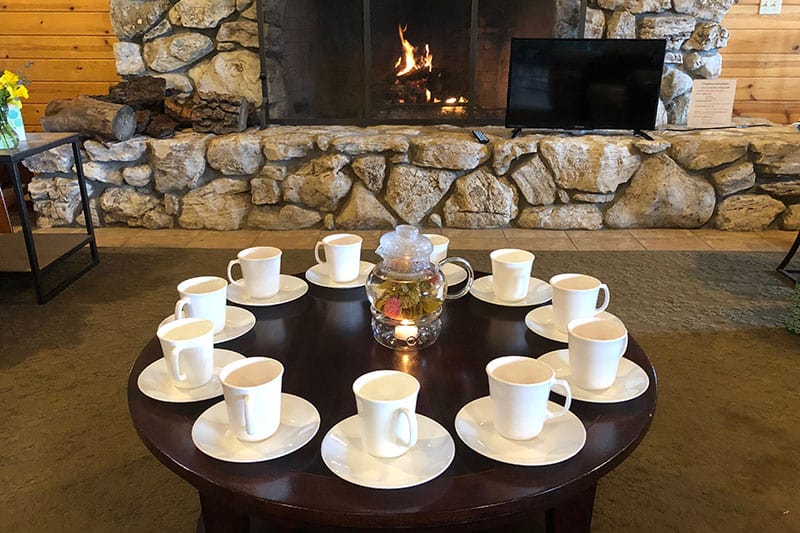 Thich Nhat Hahn invites us to train ourselves to walk with reverence. Wherever we walk, whether it's at the railway station or supermarket, we are walking on the Earth and, therefore, upon a holy ground. To walk with reverence everywhere is to find nourishment and solidity with each step. Each mindful step brings us back to the here and now, reminding us that we are alive on this beautiful planet. It propels us into present moment awareness. Ultimately, all of us are looking for our solid ground, our true home. The Earth, and the Present, is our true home. We can't be grounded in our body if our mind is elsewhere.
Following the Path of SMILES, we are guided by the meaning of this wonderful acronym:
S is for Smile – uplifting my vibration
M is for Mantra – expressing my heart's desire
I is for Inhale and exhale – aware of my breath
L is for Letting go – of my name and game
E is for Ears listening, Eyes watching – I come to my senses
S is for Sensing – the Presence of the Divine in and around me
Experience being the greatest teacher, I have to humbly agree that for the two days I practiced mindful walking and the Path of SMILES, the beauty and wonder of the Earth and its creatures around me was greatly amplified. Being in the moment was joy unbounded! There was no room in my mind for anything worrisome; my mind was totally absorbed in the moment, whether I was mindfully eating, looking at the beautiful pond and gardens, walking the labyrinth, listening to the birds, or perusing the roadways looking for tiny pieces of quartz crystals amidst the gravel.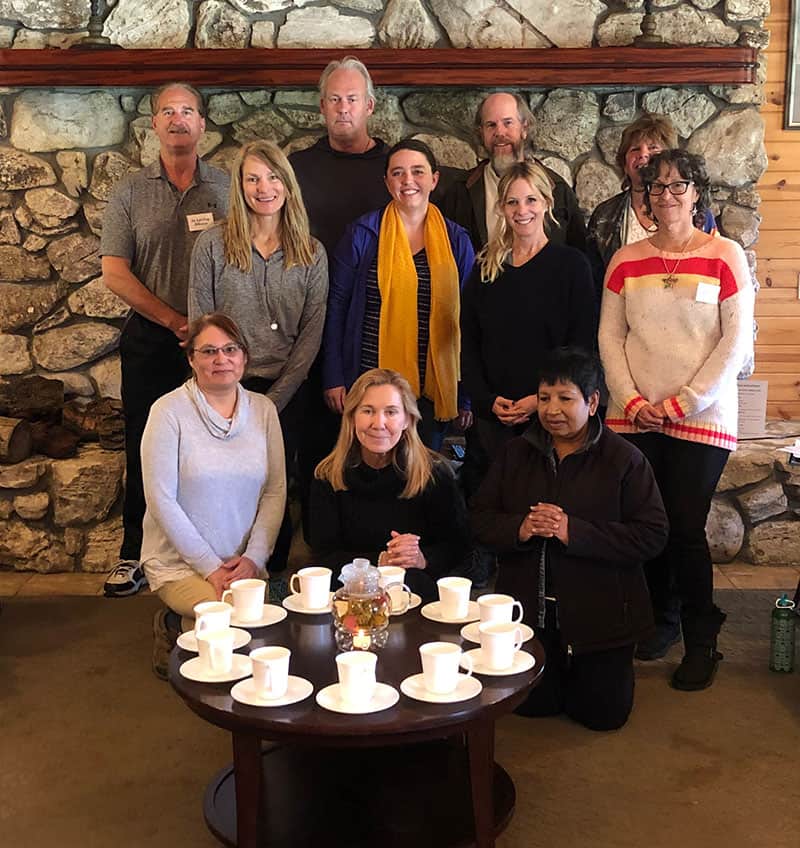 As the Master Hahn himself says:
No one has lived in the past or the future, only the now. The present moment is filled with joy and happiness. If you are attentive, you will see it. While you are walking, smile and be in the here and now, and you will transform that place into paradise.
Yes! I do enjoy the beautiful sanctuary where I happen to live; however, during every Silent Retreat its beauty, peace, tranquility, and divine resonance is, for me, amplified a hundred-fold! Ah, the power of many together!
Thank you, Sharon Ray, for bringing this priceless gift to Sunburst as a prelude to an approaching beautiful spring when the subsiding rains and entrancing green hillsides beckon us into mindful walking. And thank you, Thich Nhat Hanh, for reminding us that the very ground we stand on anywhere and everywhere is still Sacred Earth, and has the power to connect and ground us if we are mindful and receptive!