Light on Sunburst Sanctuary • Lush Nature  •
Compared to much of the Southwest, Sunburst Sanctuary is lush and green today (May 7, 2021). The horses are grazing in tall green gasses.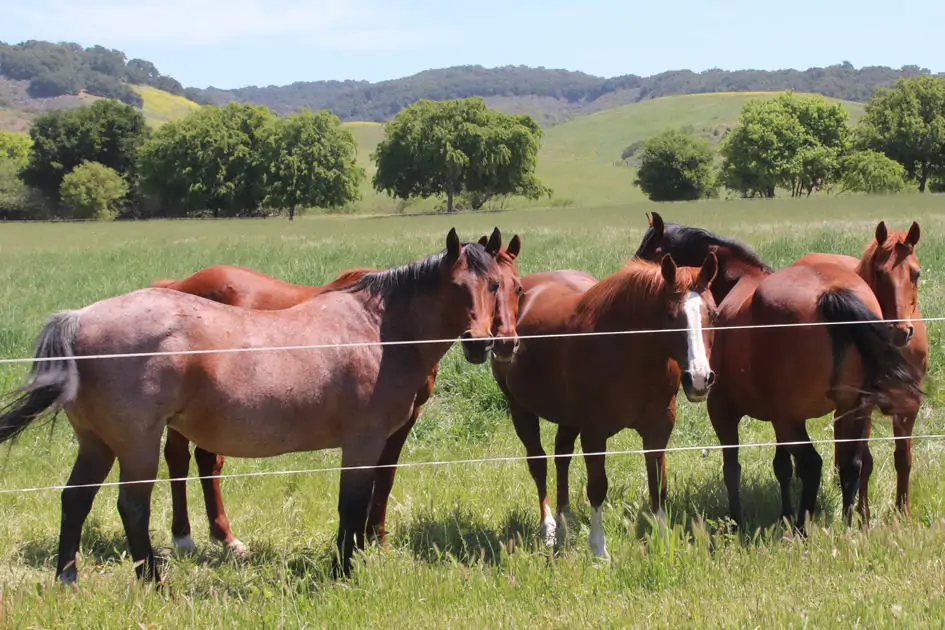 Some mowing is a must, although it's already been done at least once this year, thanks to Craig and Curtis.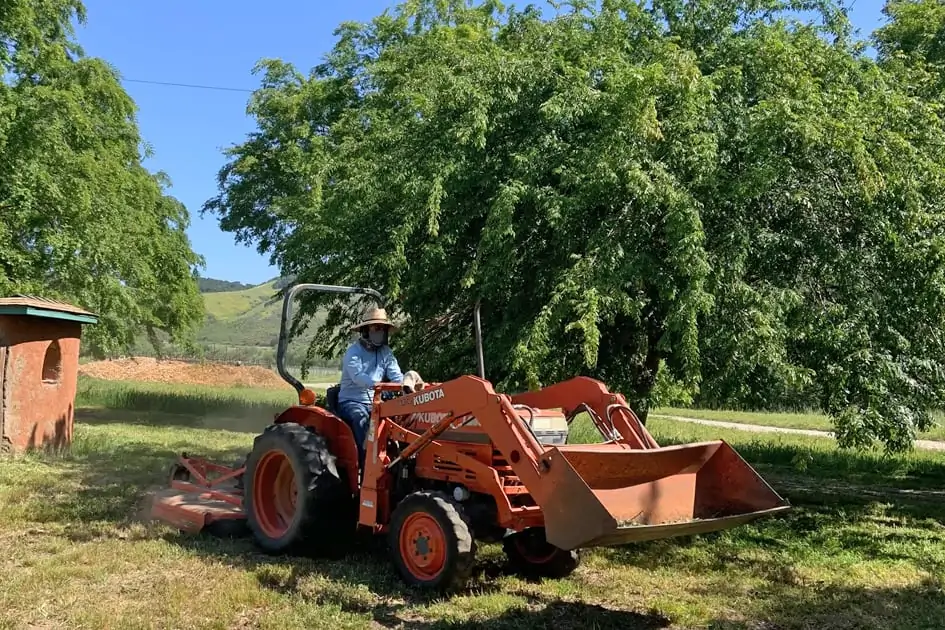 Haley weeds new plants emerging in the vegetable beds. Poppies and other flowers bloom throughout the property.

The herb garden looks great!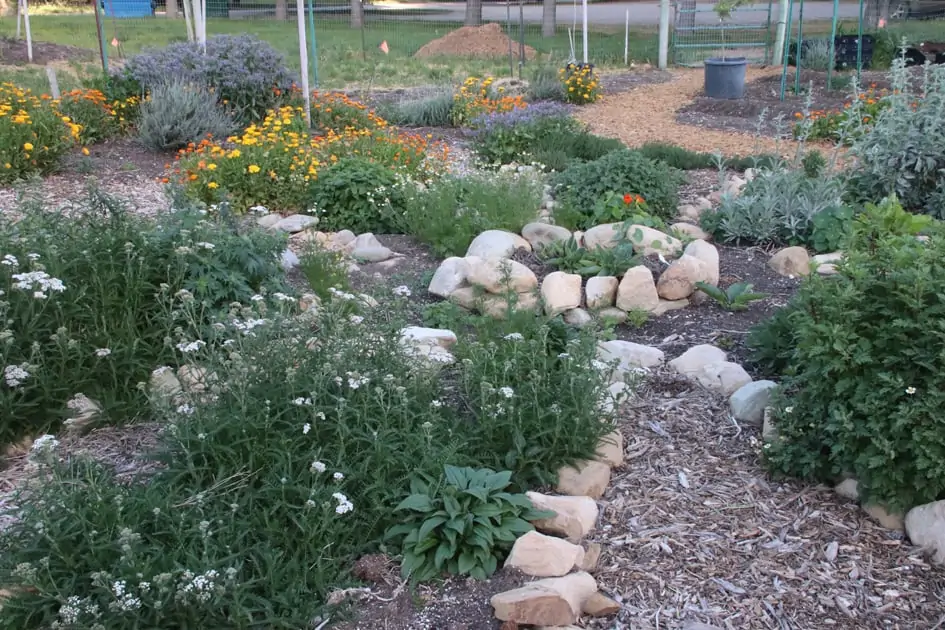 Blackberry blossoms promise abundant fruit. Al irrigates the orchard.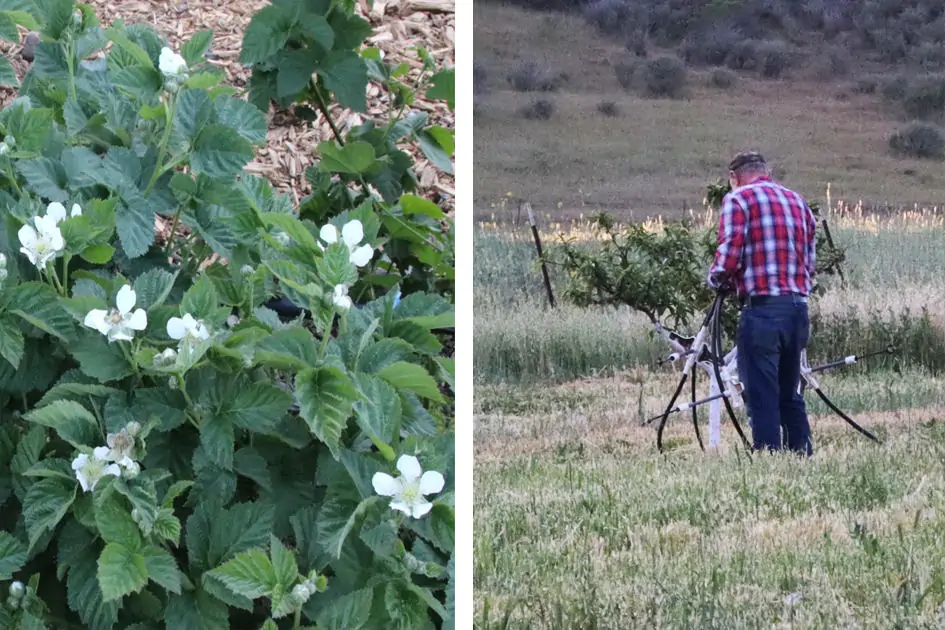 Sunburst Sanctuary is being prepared for YOUR upcoming visit.