Bringing You Inspiration
We hope you find inspiration and connection through our Sunday Services, book podcast, and other videos, and we welcome your comments.  
Get Involved
Donate
Sunday Meditation Service Videos
Sunburst members offer personal stories, insights, and perspectives on meditation and daily living. Guided and quiet meditation time, and devotional music, accompany talks. To view a list of weekly themes, click here.
Insights Into Life-Love-God
Sunburst's Greg Anderson presents insights into Life-Love-God: Story of a Soul Traveler, written by Sunburst founder Norman Paulsen. Explore the life and spiritual quest of Norm, his search for his own teacher, Paramahansa Yogananda, his longing for a closer connection with God, and the foundation of Sunburst.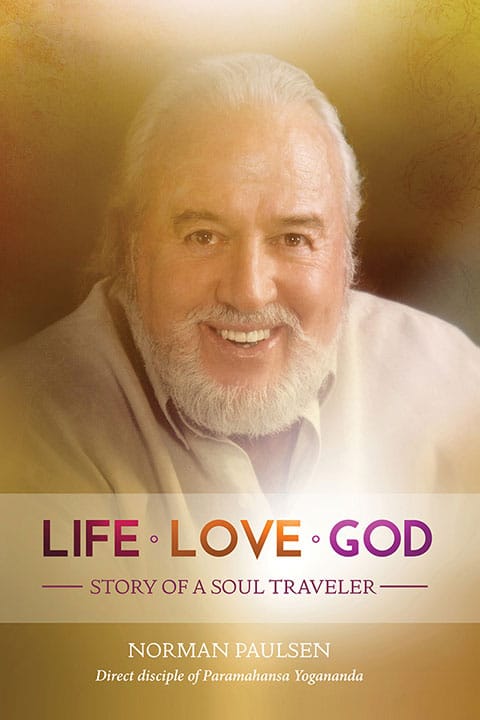 On our blog we share news from Sunburst Sanctuary as well as inspirations, prayers, personal stories, and poetry from community members and Sunburst founder, Norman Paulsen, about bringing Spirit into daily life. For more blog posts, click here.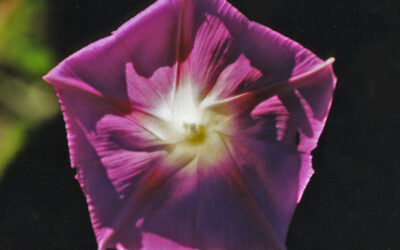 ~ by Craig Hanson  ~  Some years ago I had the good fortune to travel to England. I spent an early morning meditating inside the enormous, ancient stone circle at Stonehenge. It's very easy to feel the two divine forces there—one vortex descending through the crown of...