Creative Spirituality: A Mandala Workshop
You are invited to this special workshop where you will express your spirituality through the creation of a Personal Spiritual Mandala:
Experience a Guided Meditation that will put you in touch with your Higher Self as you open to your creative processes.
Learn about and create your own Personal Mandala, a spirituality tool used in many cultures.
Develop your creativity as you listen to sacred music and view beautiful works of art.
Learn about the "palace of the inner being" and the "abode of the Deity."
FACILITATOR: Rev. Dr. Ron Gibbons, who developed this workshop. Ron has led various spirituality workshops and classes for several years for Unity Church in Santa Barbara, for Edgar Cayce groups, and for Sunburst.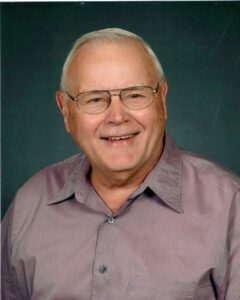 REGISTRATION INFO
There is no specific registration fee. This workshop is presented on a "love offering" basis: a donation basket will be available at the event, or you can select one of the "ADD ON Love Donation" options below.
Please register by August 14 to help us plan for supplies needed. If that date has already passed, please go ahead and register to attend anyway!
This will be a great event for adults, teens, and introspective older children; not so great for young children due to quiet periods, including guided meditation.
Questions? Need technical assistance? Prefer to register by phone?
Elena and Emily in the Sunburst office are happy to help! Give us a call at 805.736.6528 or email contactus@sunburst.org.
To read about the previous Mandala Workshop offered by Ron, click here to view the Sunburst blog.
Event Location
Sunburst
7200 S Highway One
Lompoc, CA, 93436
Event Fees
ADD ON Love Donation
$ 5.00
ADD ON Love Donation
$ 10.00
ADD ON Love Donation
$ 20.00