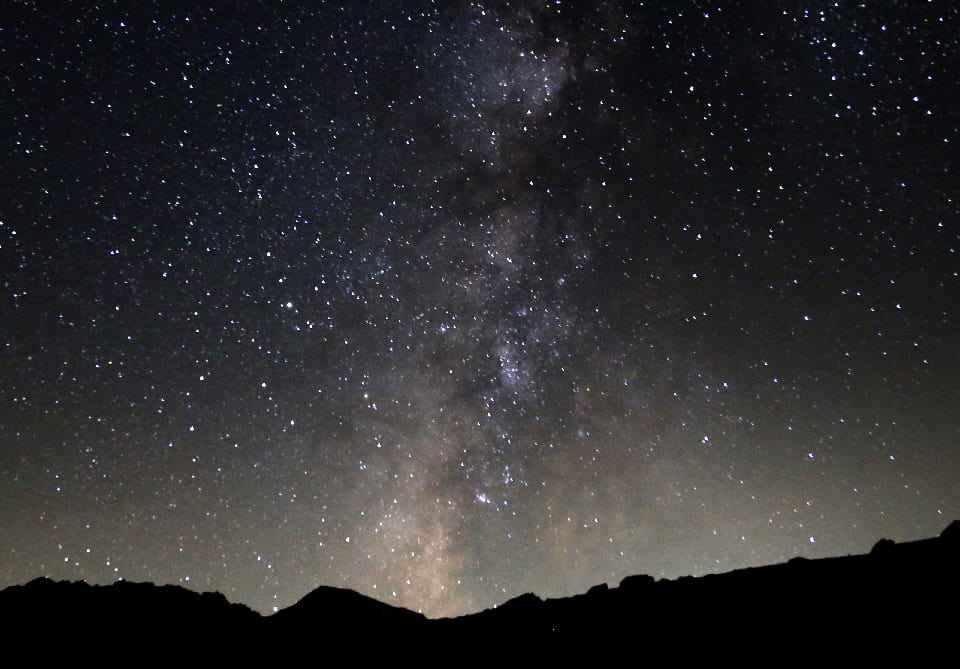 This morning, my husband Al and I were walking home after group meditation around 7:15 a.m. The sun was just coming up at Sunburst Sanctuary. Deer browsed in the meadow, and numerous bluebirds flew across the road ahead of us. But what really caught my attention was all the chatter coming from the birds in a cluster of tall sycamore trees.
"What are they saying?" I asked Al, who kept quiet. "They're not saying, 'Look at me!' because they're trying to attract a mate. And they're not saying, 'Get away from my spot!' because they're building a nest."
Finally, I called my friend and excellent birder, Cary. She answered my questions with: "They're saying, 'It's a beautiful day!'"
I think she's right. Those birds could also be celebrating the end of daylight time getting shorter. With winter solstice, the days start getting longer, just as winter begins. How curious! This day lengthening continues until summer solstice, the longest day of the year. Sunburst Sanctuary's standing stones help us celebrate these celestial moments. Of course, the southern hemisphere celebrates summer solstice when our northern hemisphere is celebrating winter solstice.

Around the world in ancient times, many celebrations began that are still held today at or near the winter solstice. Some age-old stories about the rebirth of the Sun are connected to this time of year.
At Sunburst, we enjoy a day of quiet meditation, and an evening of dining with friends (a potluck), as well as physically tracing our Hopi labyrinth. Walking the labyrinth "resets" us for a new beginning, a new year. This is a beautiful experience, walking among the colored luminaria.
This year the moment of Solstice takes place around midnight, when rain is supposed to begin. Perhaps this portends a wet winter. The other amazing occurrence will be an eclipse of the Sun by the Moon on Christmas.
My friend and astrologer, James Kelleher, informs us that our current winter solstice has the Sun aligned with the center of the Milky Way galaxy. "The galactic center isn't an exact point, but rather an area in the middle of the galaxy, and it will take the Sun a long time to move through this area. This alignment has already been going on for a few decades and will continue for about another hundred years.…
"I think we can say that this event represents a realignment of the world's collective consciousness with the laws of nature. We are being asked to center ourselves, and remember what is important. The vehicle that is being used for this reminder is the environment of the planet. …The power of destruction is being utilized in order to get our attention. So it is no surprise that we are experiencing the onset of a destructive period for the environment."
Taking James' sobering comments to heart, let us each do what we can to help our Earth in 2020.