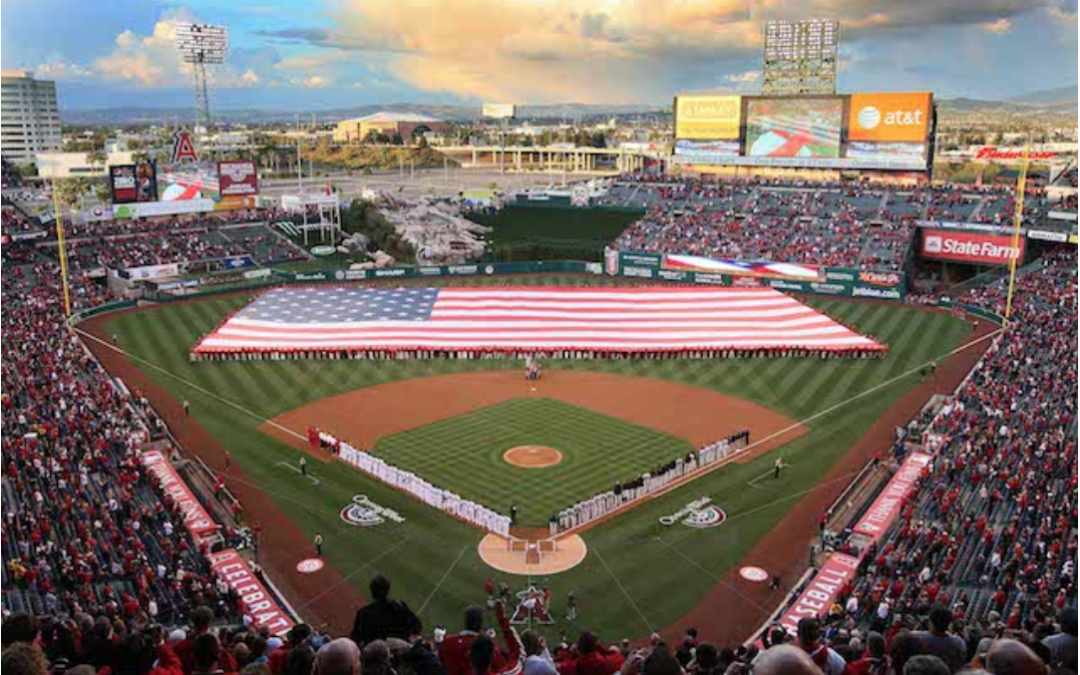 by Jake Collier • Our founder and teacher, Norm Paulsen, used to refer to everyone as soul travelers. Truly we are spiritual beings traveling at this point in time, in these bodies, at this place. How precious is this process of spiritual evolvement. We must try to live our lives in a way that creates an environment around us which stimulates our higher selves, a way that motivates us to continue with our inward journey of discovery.
Years ago, in the late 70s, I was working at Sunburst's organic wholesale produce warehouse in Los Angeles. One of the guys there had season tickets to the Dodger's Stadium. I'm not that into baseball, but in the midst of L.A. and far away from the rural lifestyle I was used to, it sounded like fun, so I went with a good friend.
One of the first things we noticed was that we were surrounded by very boisterous people. But while looking out at all the thousands upon thousands of people in that stadium, I found myself talking to Spirit, saying, "Wouldn't this be incredible if all these people had a common focus on you? What if all these people were chanting AUM together, if they were all meditating at this moment? How powerful that would be!"
It will happen. There will come a time when the majority of the brothers and sisters walking this earth will know God, and will realize that God is alive in them. We all hope that we are there to experience it, to feel it, to be a part of it.
As we do our spiritual work each morning and evening, as we sit down and meditate, we create future opportunities for more meditations, for more spiritual understanding. We take that vibration with us. When we look into someone's eyes, or we hug someone, we pass on a little bit of that vibration, that awareness. Hopefully it falls on fertile soil and others will begin to awaken and begin the process of peeling back the petals, so that we may all find out who we really are, why we are here, and where we are going when we leave.
I Am That I Am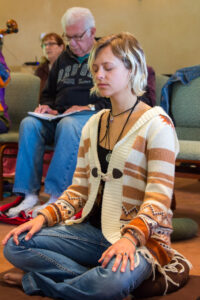 Please help us on our journey here,
That we may discover our true selves
In our relationship with you,
That we may walk this Earth
With you living through us,
You experiencing this life
And all that you have created.
You are our divine companion,
Our true friend,
And we love you.
Amen