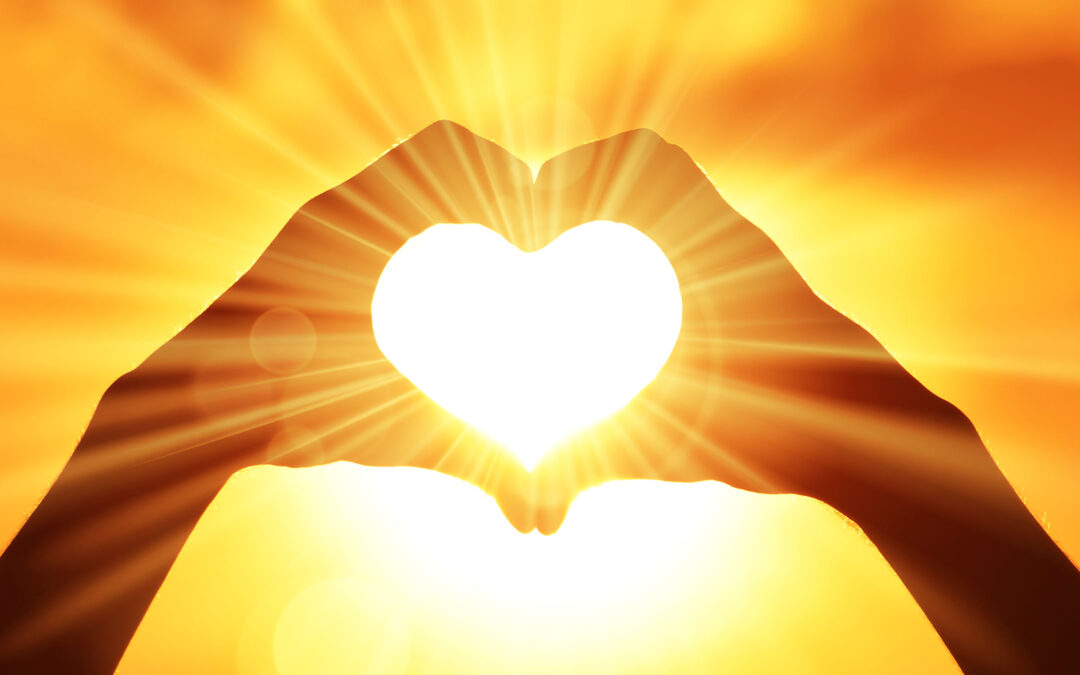 by John Kiddie
Mother Father God, I Am That I Am,
All these names are You.
It is the longing of our hearts that inspires us
To sit with You and feel Your energy.
We invite all enlightened beings—past, present and future to be here now.
May we feel Your spirit hand upon us this day. Amen
As we look around us at the world we live in today we ask ourselves, "What can I do to help? What difference can I make?"
We can make this world a better place by connecting to the source of love within us. This source is at the center of our being, the center of our soul.
When we become aware of this source, we can tap into it, increasing the amount of love we hold and radiate. We can become powerful transmitters of this love, and as it permeates our being, our expression becomes one of love.
Love is the most powerful force in the Universe, and as it grows within us, it has a positive effect around us, and throughout the world.
We can discover this source of love by practicing meditation. As we spend time in meditation, we begin to pull our energy within, away from the outer senses. As our mind starts to calm, we begin to feel our joy and love increasing. By continued practice, this source of love grows within us.
We are here to help each other, to care for each other, to understand, forgive and serve one another. We are here to have love for every person born on Earth. Each spirit has the capacity to be filled with love and eternal energy. As more and more people receive this energy, we will see positive changes in this world.
This world sorely needs to be transformed, for a higher consciousness to reign here, so that we can make it a garden once again, filled with love. As our love grows within us, it spreads; it radiates out transforming us, those around us, and our world.